2022-2023 Executive Board
---
About Us
We are the student chapter of the American Chemical Society at the University of California, Berkeley. Our goal is to improve the academic and professional development of all undergraduates while fostering a sense of community among our members and the UC Berkeley chemistry community. In order to achieve this, we provide academic & professional resources through info-sessions, workshops, panels & talks, networking events, and mentoring & advising. Be sure to check out our events!
---
2022-23 Executive Board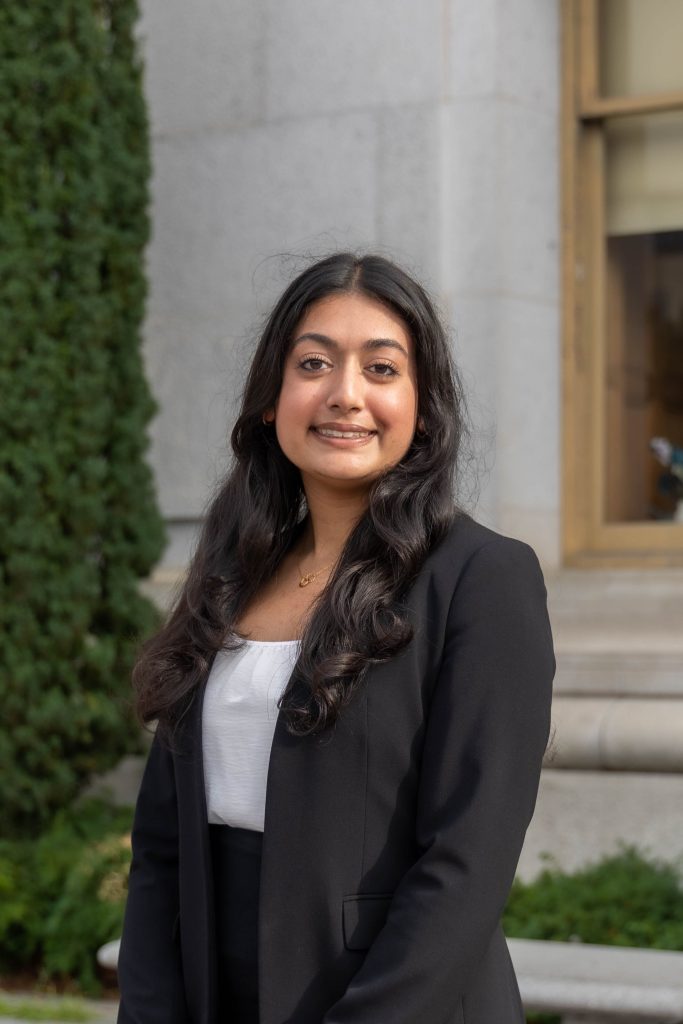 ---
Local ACS Chapter and Beyond!
Our local ACS chapter is the California Section of ACS, or CalACS. CalACS hosts a variety of events, including supporting Science@Cal and the Bay Area Science Festival (for elementary to middle school students), as well as other outreach events.
Looking for more? The official ACS website also hosts a variety of resources for graduate and undergraduate students. Check out their undergraduate resources here and make sure to keep an eye out for conferences in the area!